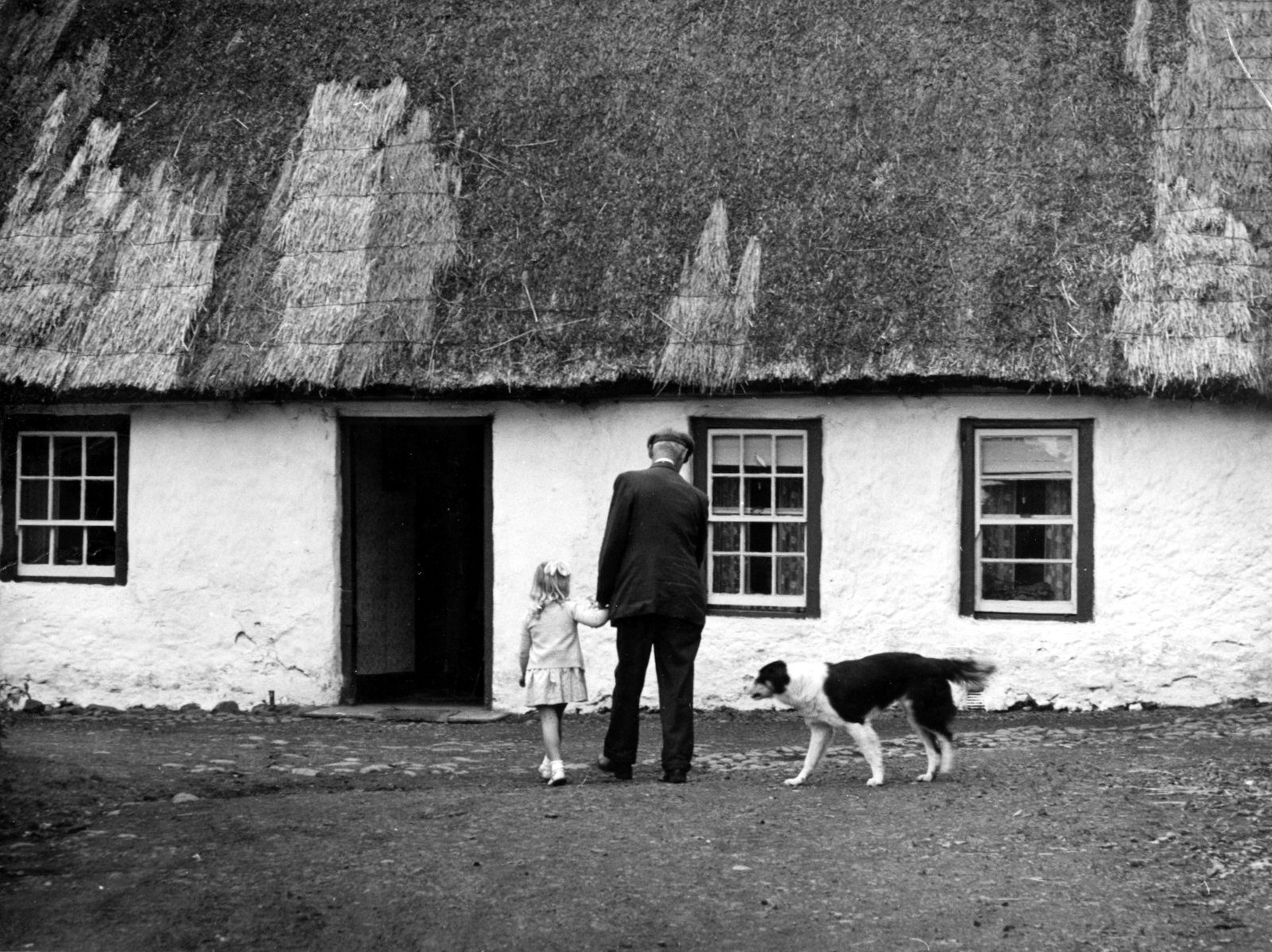 The Library and Archives has now been reopened
...on an appointment only basis on Wednesday and Thursday mornings between 9.30 and 12.30. Please contact the Secretary via email if an appointment is desired at: secretary@methodisthistoryireland.org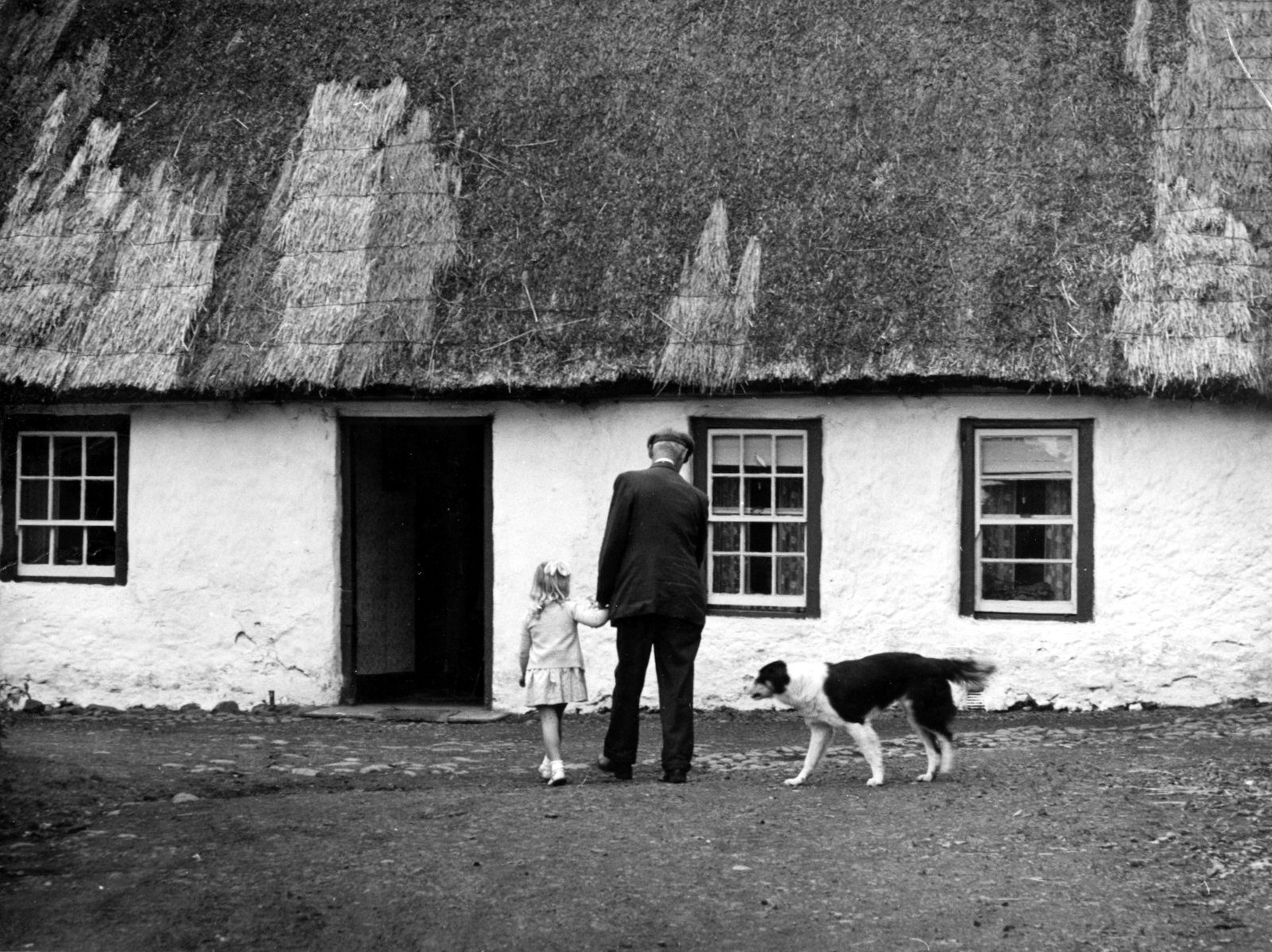 2016 Methodist Historical Society Bulletin
Read about 'The Place of Methodism in the History of Christianity by Prof. William Abraham;
'Methody James' Hunter of Doagh, by Maureen Conley
The Diaries of Rachel Wood Wolfe... Read More...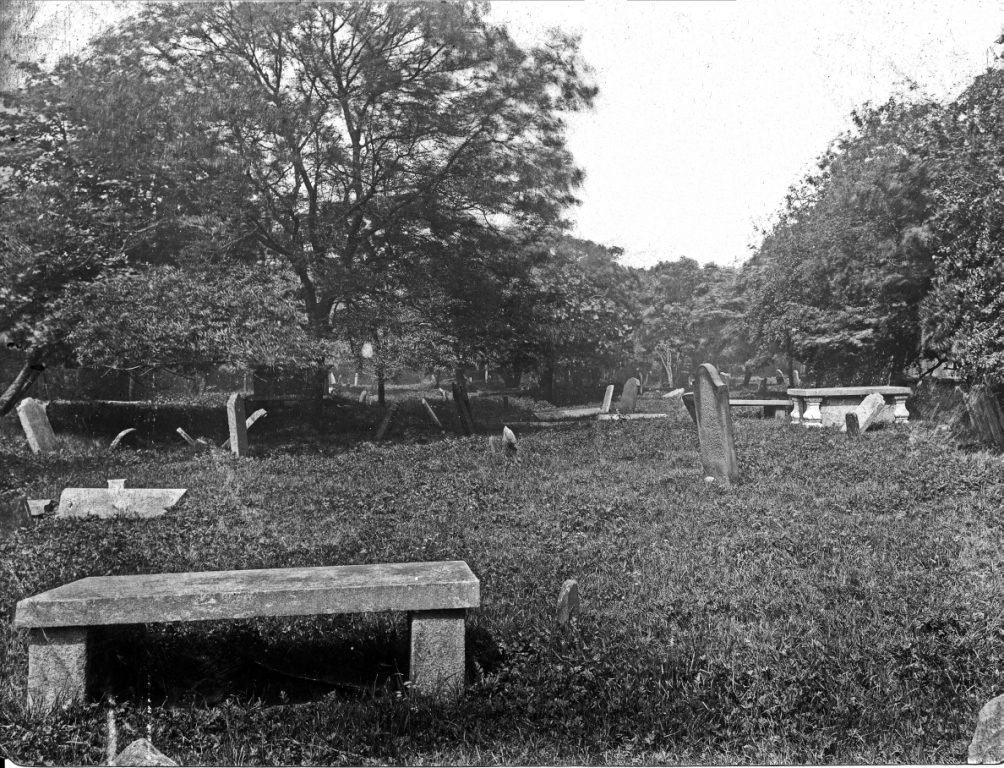 The Cabbage Garden burial ground in Dublin
Explore the register of Methodist preachers (several of whom were buried in the
Cabbage Garden) from earliest times to the present.Read More...

Almost 200 Years of Irish Methodist Periodicals
Discover the unrivalled wealth of early Irish Methodist printed pamphlets and Wesley
works and controversial pamphlets. Read More...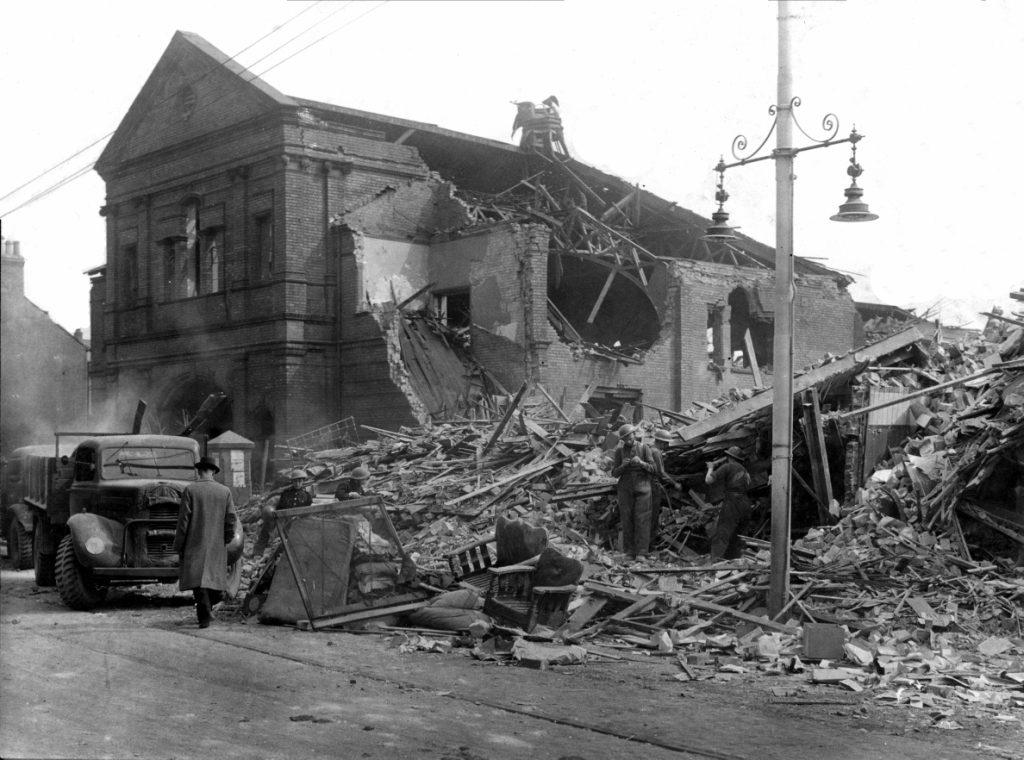 Newtownards Road Methodist Church during the Belfast 'Blitz'
Using the online catalogue to list the holdings of original manuscript records of Church
histories and marriage and baptismal records.. Read More...